Circular Economy Law, Policy & Practice
Governance for Regenerative Futures
The Circular Economy Law, Policy & Practice Masterclass is designed to provide participants with an in-depth understanding of the demand and supply-side laws, and policies which both enable and obstruct the Circular Economy (CE) and to build capacity for participants to advise corporations and public bodies on establishing the enabling conditions for the CE and in the design, technology implementation and practice of circular production and consumption frameworks. The Masterclass engages a trans-jurisdictional approach spanning CE policy progress in Europe, UK, US, Canada, Australia, Africa, Asia & the Caribbean. Participants will gain clarity regarding legal context for production, consumption, waste management, use of secondary raw materials. CE innovation, procurement and investment strategy will be examined with reference to the latest, most path-breaking circular economy case studies from around the world.
Benefits of Participating in this Masterclass:
Gain an overview of circular economy principles and how circular procurement enables circular economy goals
Understand the regulatory context for circular economy and circular procurement including gaps, challenges and opportunities in existing policy frameworks
Gain access to a wide range of successful case studies of countries and organisations (of differing sizes and sectors) who have used a variety of practices and approaches to create new value from circular innovation.
Who Should Attend:
This Masterclass is designed for lawyers, governance, risk, audit, finance and procurement professionals in the public and private sectors. Non-Executive Directors, board members and board advisors will benefit from understanding the policies and practices which enable the Circular Economy. CE Suppliers would also benefit from gaining a deeper understanding of CE regulatory obstacles and enablers.
*IMPORTANT NOTE: Members of Future Law Collaborative (including those who registered for FLVS2020 as Negotiators and Masters) get FREE access to this series of Masterclasses as one of the membership benefits and do not have to register through Eventbrite to be granted the access.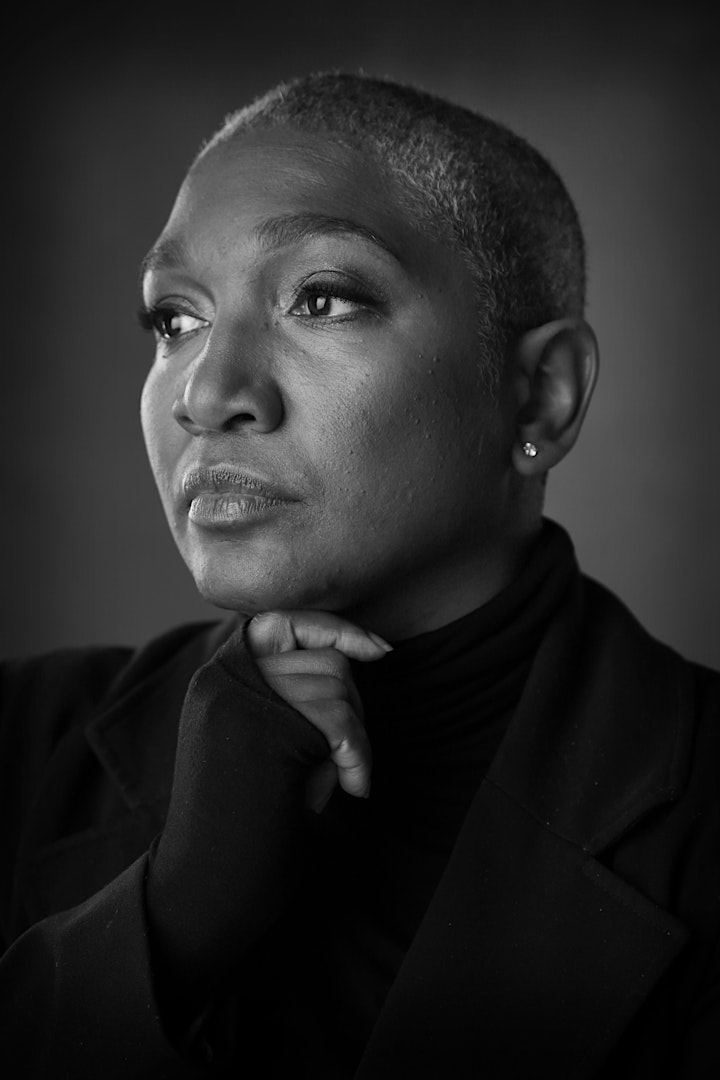 About Margaret Rose-Goddard
Margaret Rose-Goddard (LLB Hons. LLM Corporate Commercial Law, L.E.C) is an attorney at law with over 25 years practice at the bar of Trinidad and Tobago, qualified to practice throughout the Commonwealth Caribbean. Margaret is currently completing doctoral research in complexity and public procurement policy at the Institute of Policy Research and practice, University of Bath. Margaret is a well recognised public procurement law, anti-corruption and governance expert, former lecturer in the Public Procurement Law & Practice Programme at the Osgoode Hall Law School, University of York and currently lectures in the Masters Programme in Global Procurement & Supply Chain Management at University of the West Indies. As founder and Executive Director of the Caribbean Procurement Institute between 2006-2017 Margaret has been engaged in public procurement reform, advocacy and legislative drafting in the Caribbean and trained over 2500 professionals in public procurement law, policy and practice internationally. Margaret is co-founder of the Future Law Institute and U-Solve and runs the Circular Economy Group in Bath, United Kingdom.
This Masterclass is run in association with Circular Economy Club, Bath, United Kingdom.